About Us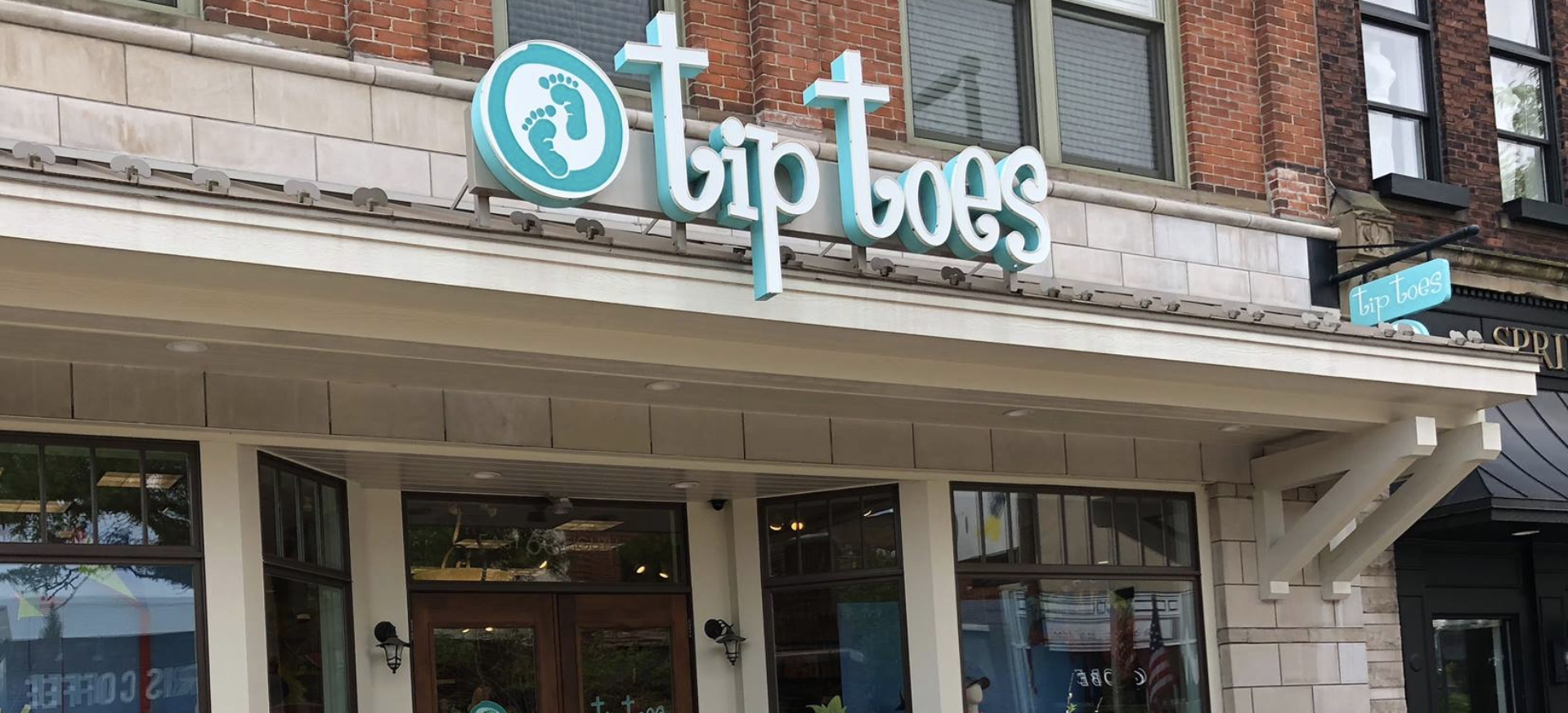 ABOUT US
Locally owned, Tip Toes offers clothing, shoes, accessories, toys, and gear for babies to children.
OUR COMMITMENT
Tip Toes is committed to providing a full array of excellent and exclusive brands of boutique children's clothing for infants, toddlers, girls, and boys through size 12.
THE BRANDS WE CARRY
Tea Collection, Kickee Pants, Magnetic Me, Patagonia, North Face, Bella Tunno, and more!
THE DIFFERENCE 
At Tip Toes, we carry collections that inspire our children to be confident, expressive, and free-spirited. While celebrating the innocence of childhood, we want to encourage them to embrace their limitless potential.